Meet West Yachts' Brokers
---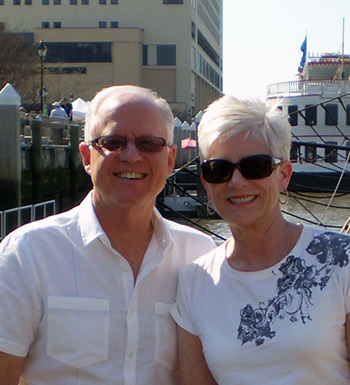 Russ & Leslie
Owners
Russ and his wife, Leslie, bought West Yachts in 2012 and have enjoyed working as a team to create the best, most rewarding buying and selling experience for each customer.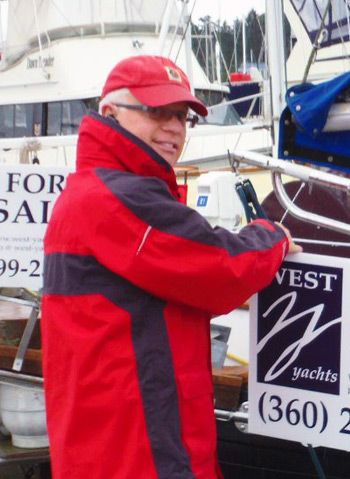 Russ Meixner
Power and Sail Experience
A long, long time ago, at 9 years old, Russ discovered his love of boating while piloting the family yacht, a 36′ Richardson.  He has been boating and sailing ever since. He has owned many boats, both sail and power, and has extensive boating knowledge he is ready to share with you.  His professional experience is in selling cars and land.  He owned a new car dealership and a property development company before finding the joy of yacht sales.  Russ has combined his love of boating and selling into a dream job.  How many people can say that?
russ@west-yachts.com
360-299-2526 office
360-951-3000 cell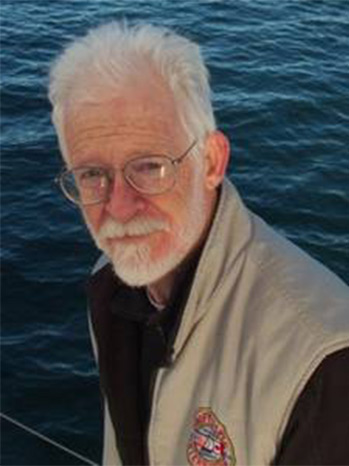 Lee Youngblood
Sail Boat Specialist with Power Boat Experience
Lee has 20+ years of sailing experience that range from deliveries on both East & West Coasts, lots of cruising, racing and fun offshore trips. Lee has a real understanding of the trade-offs and compromises in boat designs. So whether you are heading offshore or learning and looking for your first boat, he'll work to help you find the "right boat" for your budget, goals and destinations or help you market and sell your current vessel.
lee@west-yachts.com
425-444-9109 cell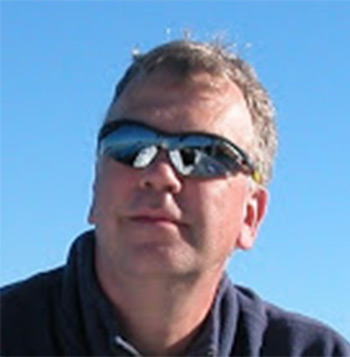 Mark Boelens
Cruising and sail boat specialist with trawler experience.
Mark comes to West Yachts with nearly 40 years of sailing experience and over a decade of helping couples and families embrace their dreams of adopting the sailing / cruising lifestyle. A former, global IT Executive with Fortune 100 firms, Mark opted to redirect his life and has been teaching sailing, restoring boats, and helping people find the right boat for over a decade. As a licensed Captain and certified instructor with both US Sail and American Sailing Association, he enjoys sharing his vast knowledge gained over the years as a sailor and occasional liveaboard. He has delivered boats across the Gulf of Mexico and down the west coast, as well as sailed the English Channel, Caribbean, Seychelles, Mediterrian and east coast of Australia. He and his wife fell in love with the Pacific Northwest years ago and decided to move here from Austin, Texas. They love to cruise, especially in the PNW and recently returned from a wonderful Alaska journey in 2018.
mark@west-yachts.com
512-981-8580 cell